ABOUT
THINGS A LITTLE DIFFERENTLY
by EMILY SHAPIRO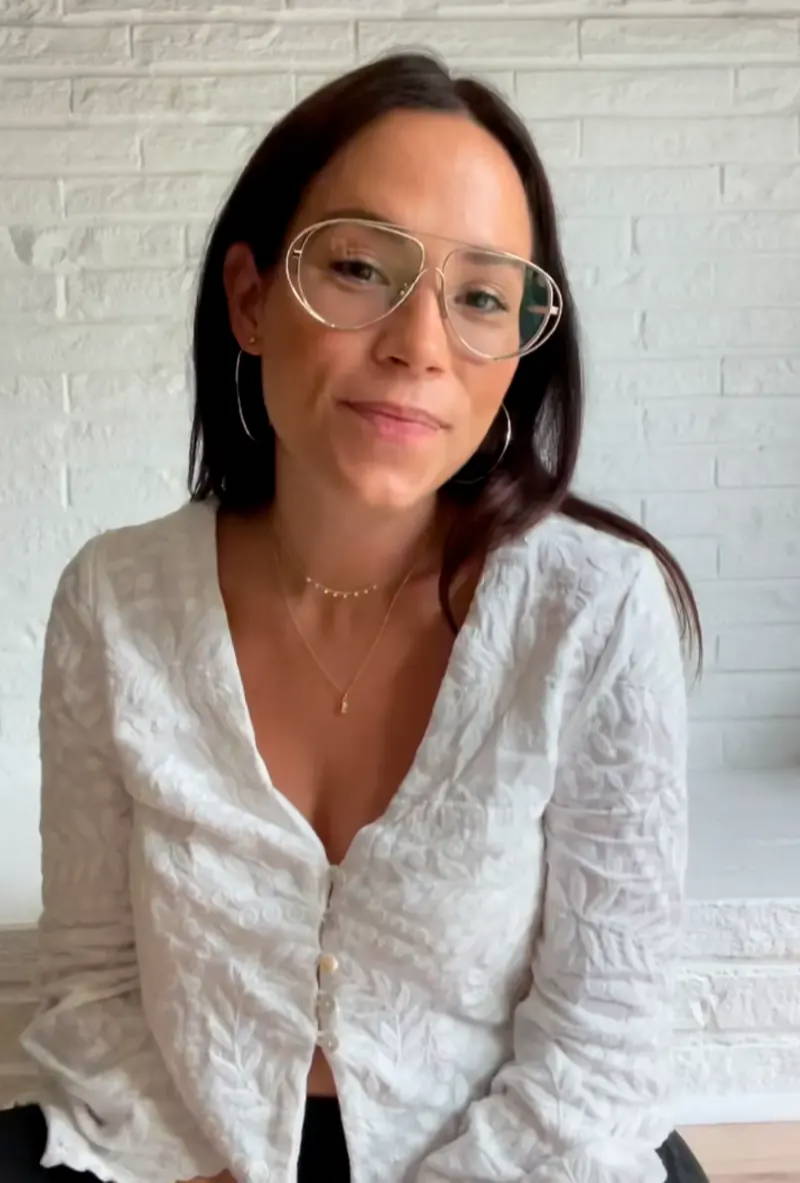 I love design, but I'm not a designer.
Life as we know it changed in March of 2020. My husband and I had planned a trip to see family in Atlanta as COVID took hold, at which point we ended up canceling our return flights to NYC and staying. I was watching as businesses were impacted by the global shutdown and decided to build TALD as a platform to discover artists and independent brands in good company. It was my way of supporting the arts at a difficult time. What I didn't realize is how much this business would fill my cup and fuel my passion for discovery.
I've had the pleasure of partnering with amazing artists to bring you incredibly special, thoughtfully made decor from every corner of the world.
As an admitted homebody, serene interiors resonate with me. As someone who also loves to travel, I think it's important to incorporate eclectic accents for a touch of worldliness in your home. The energy of your surroundings is a reflection of who you are and how you feel in the same way that fashion reflects your mood and style. I happen to love both and will forever be in the pursuit of exciting new pieces.
I hope our selection brings you as much joy as it does for me.